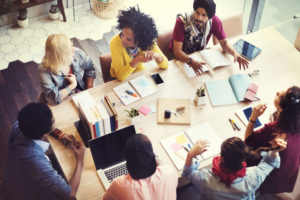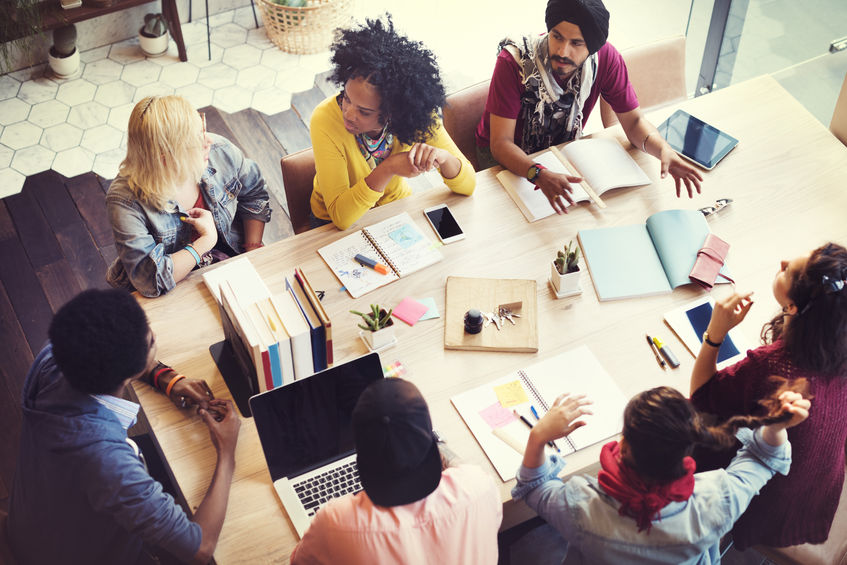 As a former administrator and frequent speaker on supervision, Dr. Higgins understands the importance of equipping employees with the knowledge, skills, and tools to be effective in their career. If you seek to invest in your employees, invite Dr. Higgins to your next meeting, training, retreat, or conference.
---
Use Your Strengths at Work
Professionals not only need to understand their work responsibilities but how they can leverage their strengths in completing tasks. In this session, employees will learn how to
· Identify their best personal and professional assets and how to use them in the workplace.
· Be an advocate for themselves and communicate to their supervisor and colleagues how they can contribute to the office.
Whether an employee is new to the position, feeling stuck in their job, or looking for advancement opportunities, this session will help them determine how to leverage their strengths in the workplace.
Supervising Essentials for New Supervisors
Becoming a new supervisor can be exciting and scary, especially if you have not received any formal supervision training. This workshop offers an introduction to basic supervision techniques that will help supervisors become more confident in their skills and abilities. They will gain knowledge that will aid them in laying a foundation for success in their new role. During this workshop, supervisors will learn how to:
· Establish yourself as a supervisor
· Implement key techniques for solid supervision
· Connect with and engage staff
· Develop and communicate expectations
· Provide training and on-going professional development
· Recognize and give praise
· Appropriately evaluate staff and provide feedback
· Address difficult situations
Position Yourself for Promotion
Many employees desire a promotion but how many of them are really prepared for one? In order to advance in their career, there are some essential steps that professionals can take that will make them effective in moving up at work. During this session, employees will receive insight on how to prepare for promotion. As a result of participating in this session, they will be able to:
· Develop a clear understanding of their motivation for advancement
· Identify the qualities that demonstrate they are ready for the next position
· Recognize the appropriate time to discuss a promotion
· Communicate their interest with their supervisor